Our Crocs Clogs Shoes are not only suitable for all four seasons, but they are also fashionable and active, making them a versatile choice for any occasion. Whether you're exploring the great outdoors or strolling through the city streets, these shoes are designed to keep up with your active lifestyle.
Vanderbilt Commodores Crocs Clogs Information: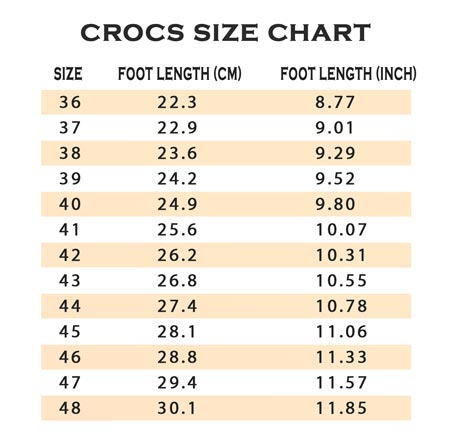 Product Information:
Our Crocs Clogs Shoes are made of 100% EVA, a high-quality material that offers effective waterproof abilities.
Rain or shine, these shoes are designed to withstand the impact of various weather conditions.
Additionally, they are resistant to chemicals, ensuring their durability over time.
We understand the importance of footwear that doesn't weigh you down. That's why our Vanderbilt Commodores Crocs Clogs are lightweight, making them a breeze to wear throughout the day. Moreover, they are environmentally friendly and resistant to mold, ensuring that they stay fresh and hygienic.
Featuring numerous ventilation holes, our Crocs Unisex-Adult Classic Clogs promote excellent airflow. These holes help to keep your feet ventilated, cool, and comfortable, even during hot summer days. The drainage system also ensures that any water or moisture quickly drains away, leaving your feet dry and happy.
Crocs at Work: We understand the unique needs of professionals in the food service, hospitality, and healthcare industries. Whether you're a nurse, chef, or any other professional in these fields, our Crocs Clogs make excellent nursing shoes or chef shoes. They provide the perfect balance of lightness and support to get you through even the longest shifts comfortably.
One of the standout features of our Crocs Clogs Shoes is their comfortable operation. With the addition of a lanyard, you can wear your Crocs with confidence, knowing that you won't slip or fall during your busy day. We prioritize your safety while ensuring optimum comfort.
See more: Baseball Jersey
Easy to Clean:
We know that convenience matters, especially when it comes to footwear. Our Vanderbilt Commodores Crocs Clogs is incredibly easy to clean. Simply use soap and water, give them a quick scrub, and they'll be as good as new. Their quick-drying properties mean you can have them ready for your next adventure in no time.
Choose Crocs Clogs Shoes for unmatched comfort, personalization, and reliability. Experience the joy of walking confidently, knowing your feet are well taken care of. Make your Crocs uniquely you, and step into a world of comfort today.
Please allow for a slight dimension difference of 1-3 cm due to manual measurement. Please note that the actual color of the item may vary slightly from the pictures due to monitor and lighting differences.
Home Page: Bicherri